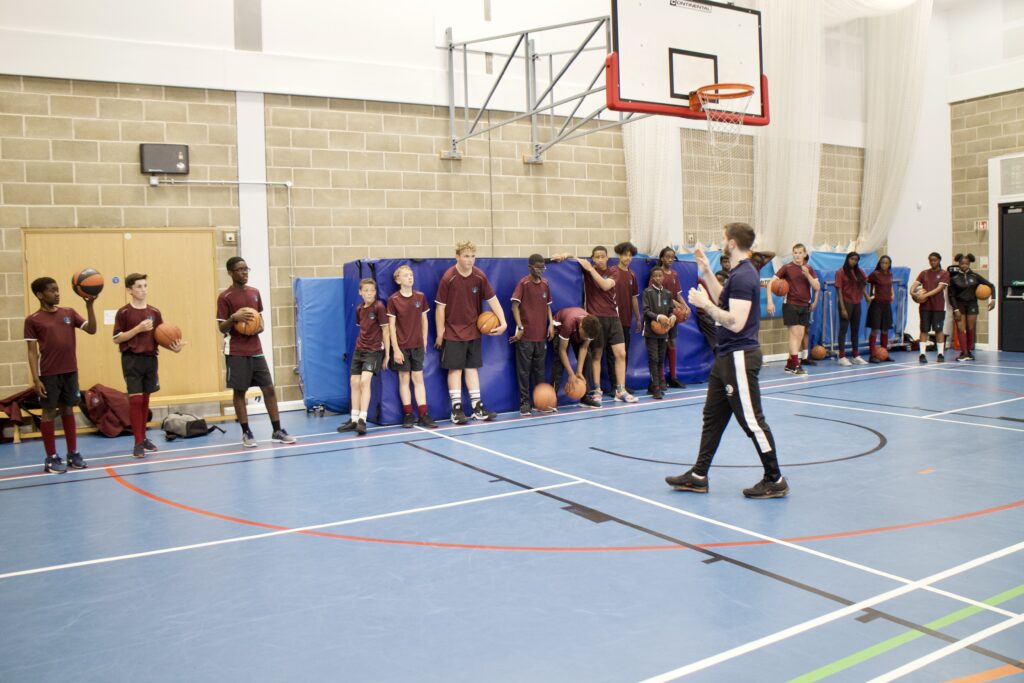 "Getting Active After Lockdown" activities have been a great hit with Riverside students. A consistent turn out of students attended weekly sessions on various activities that promoted their health and wellbeing. The Young Citizen Action Group (YCAG) had recently received funding from London Sport to have some youth activities delivered to young people over 7 weeks.
YCAG decided on the following community activities, which took place at Riverside School:
It has been another successful achievement by the young people from YCAG to deliver these activities for their peers. Having designed an online survey to understand their peers experiences of lockdown, the YCAG narrowed down a list of activities that students wanted to get involved in. Community organisations then took part in interviews led by the YCAG to confirm the offers available. Community groups offered praise to the young people involved:
"It was great to be part of YCAG Dragon's Den, and brilliant to see young people being put at the head of the table. Those involved were strong minded and came out with amazing and important questions."
"I was very impressed with the young people's resourcefulness. Not only did they survey the needs and preferences of the other students, but also asked pertinent questions to establish whether an activity would be beneficial to them. Very professional throughout the process!"
"It was very good to see young people on a board, working together to provide enrichment opportunities for their peers, schools and community. Everyone was very welcoming and polite and asked good questions. A great example that when young people come together they can design purposeful and impactful projects."
Students have since taken part in all the activities with such enthusiasm and shown a willingness to learn new skills. Many of them having never undertaken boxing classes or had the opportunity to cook various cuisines voiced their appreciation that the activities were on offer, and asked how they could continue developing their new skills.